Contact Information & Location

SA's headquarters in located in Williamsburg, Virginia. Our two-building campus hosts 20,000 square feet of office and lab space for staff, customers, and instrument partners. With 6,000 square feet of lab space, we have plenty of space for hardware and the continued research and development of advanced metrology and
SpatialAnalyzer® (SA)
. We welcome visitors to our lab, so feel free to
contact us
to schedule a visit.
Headquarters Location
Click here to view in Google Maps and get directions. Click here for area information,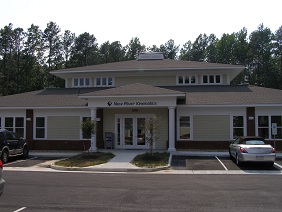 lodging, and local Williamsburg attractions.
Key Contact Informaton
General, Sales, & Support Inquiries
Phone: 757-565-1500
Fax: 757-565-5900
Email: sales@kinematics.com and support@kinematics.com.
Click here for specific staff member contact information.
Facilities
SA's headquarters in located in Williamsburg, Virginia. The two-building campus hosts 20,000 square feet of office and lab space for staff, customers, and instrument partners. With 6,000 square feet of lab space, we have plenty of space for hardware and the continued research and development of advanced metrology and production applications, including SpatialAnalyzer® (SA). We welcome visitors to our lab, so feel free to contact us to schedule a visit.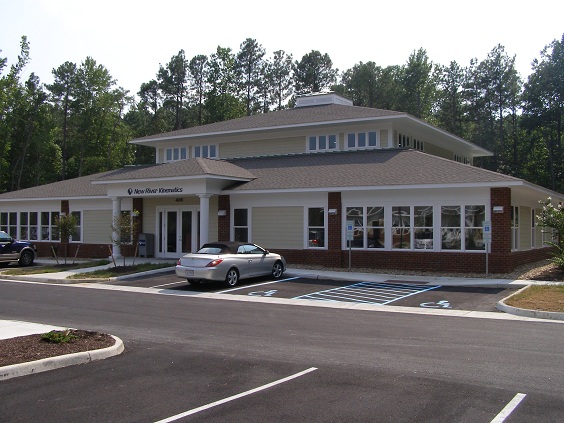 SA Headquarters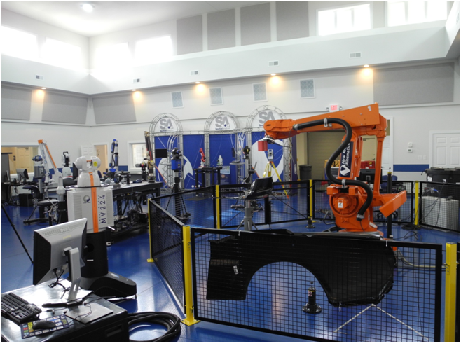 Questions about our facility? Call 757.565.1500 or email info@kinematics.com.
Videos